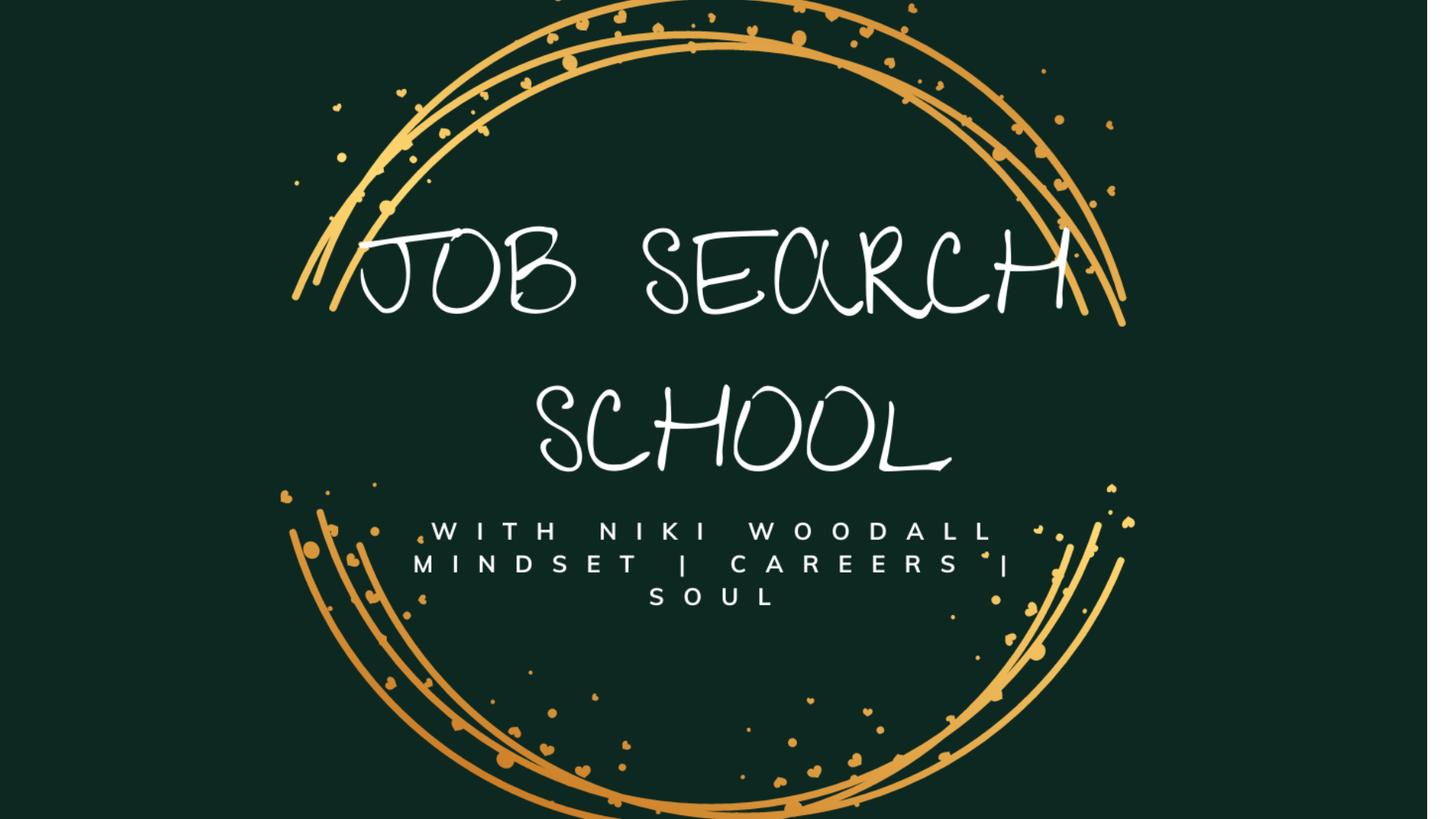 8+ Modules PACKED FULL of information that will help you to go from Stuck to Strategy to Offer
"Homework" to help guide you through the lessons
Resources: I give you resources from other
coaches I have vetted
Templates to take the guesswork out of the most frequently needed job seeker emails to recruiters and others
This is for you if....
-You have been job searching and you are unsure if you're "doing something wrong."
-You are burnt out.
-Maybe you've been dabbling without a strategy or plan.

-You are ready to take ownership and prioritize the search.
-You want to feel better.

Mastering the recruiter screens....
and eventually landed her dream job after a decade of wanting to work for this specific company.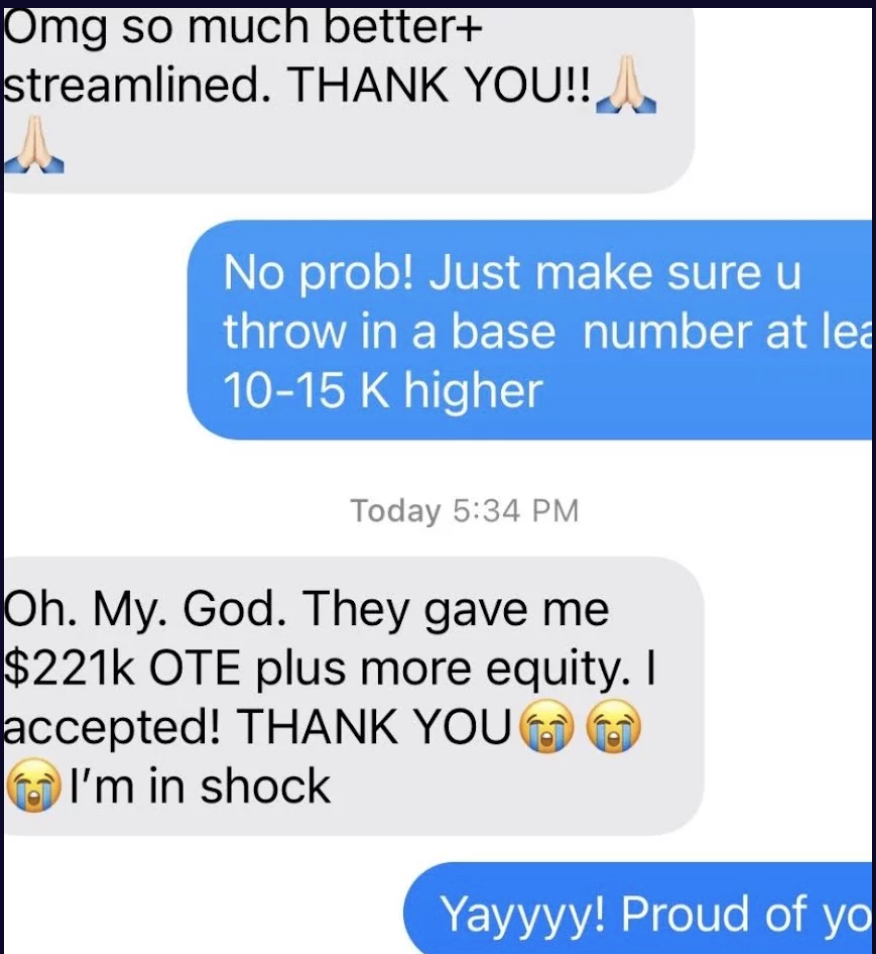 Client who used a template for offer/negotiation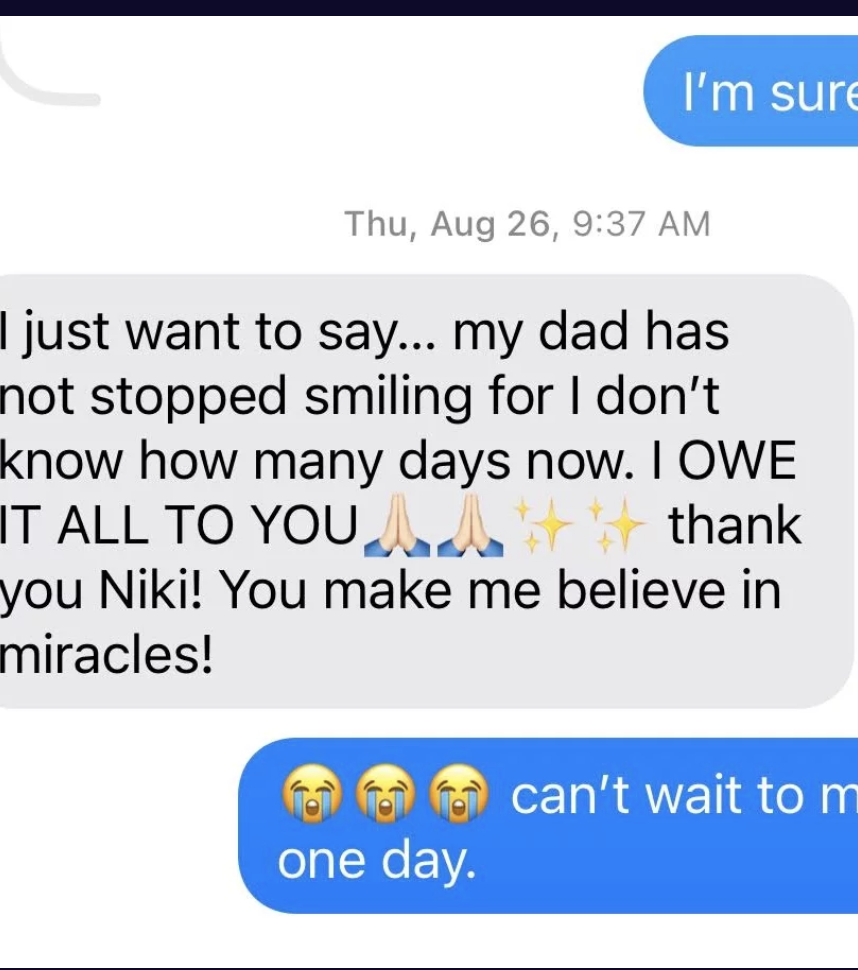 Client that struggled with an 18-month job search, landed dream job in FAANG.
Dad in India was thrilled... worth the wait!